Since the last mafia game didn't end so well I took the liberty to create a one of my own.
Basically the game takes place on a republic base in Murdock. The commanding officer is killed and the radio was destroyed. You must stay alive and try to find the murders.


How to play:
There are Traitors and Troopers. The Traitors will win if there are equal numbers of Traitors and Troopers. The Troopers will win if all the Traitor are killed.
During the games "day cycle" the players will talk about who they think
is a Traitor, and then vote a player out of the game. Once someone is
voted out, I will make a statement saying if they were Traitor or Trooper.
In the "night cycle" the Traitors PM me who they want to kill. In the next
day the moderator (me) will tell them who has been killed by the mafia.
and continues like that.
Please log on at least once a day to
see what is going on in the Base.

Do not tell
anyone if your Traitor or Trooper. You will get a PM saying
which one you are.

To vote, write in bold, I
vote: So-and-So.
(Credit Hazard for the how to play section)
Players: (11)
Evac- Denal
Dead
Evac is the bases Pilot, he has easy access to vehicles and is close to the bases medic.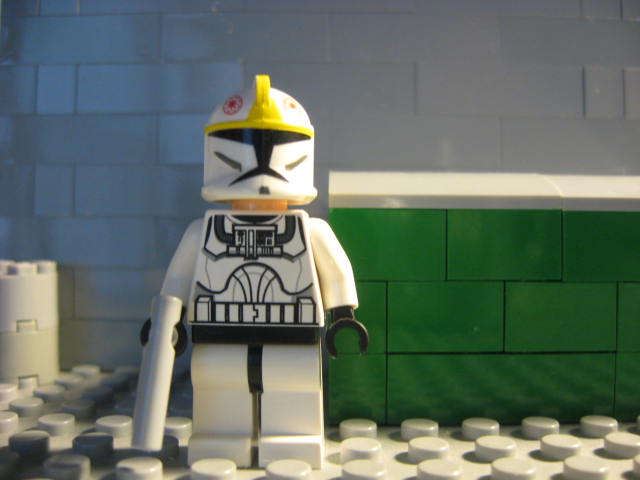 ]Ace-Dutch
Ace is the bases sniper, he is stealthy and is one of the best in his legion. He is disliked for his attitude.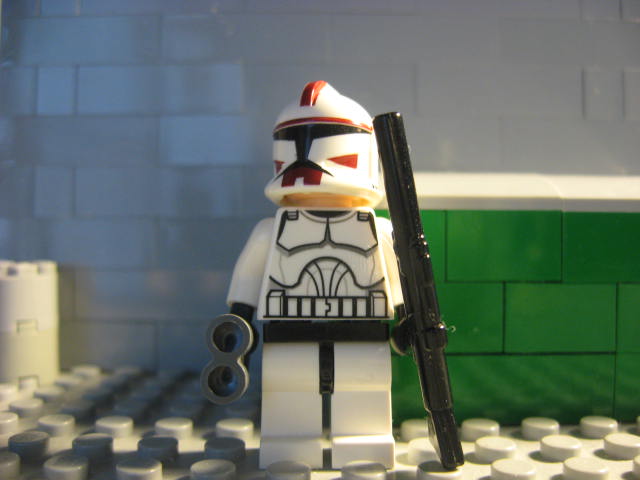 Heavy-CaptainLock
Heavy is the bases explosives expert, he has access to many different type of explosive devices and prefers to use a bazooka over traditional plasma weapons. He dislikes ace for reasons of his own.
Rad-TK-421
Rad is the bases radio operator, he holds a grudge against heavy for killing one of his squad mates, he can pilot speeder bikes when nesscary.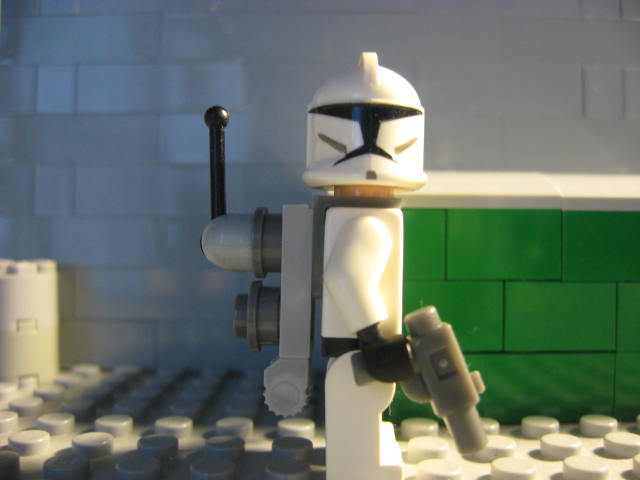 Ine-Hazard with a Glove
Ine is just a basic trooper, he prefers the use of a heavy machine gun and is new to the base. Not much is known about him.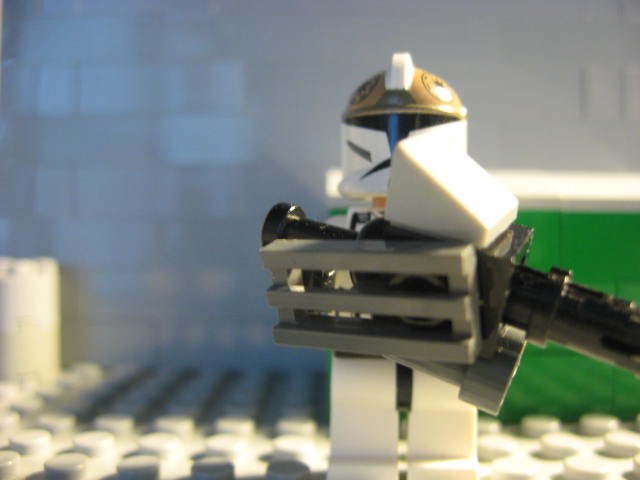 Blue-Custom 333
Blue is the bases trainer, he manages the bases shooting range and ammunition storage. He one smuggled weapons out of the base for some quick cash.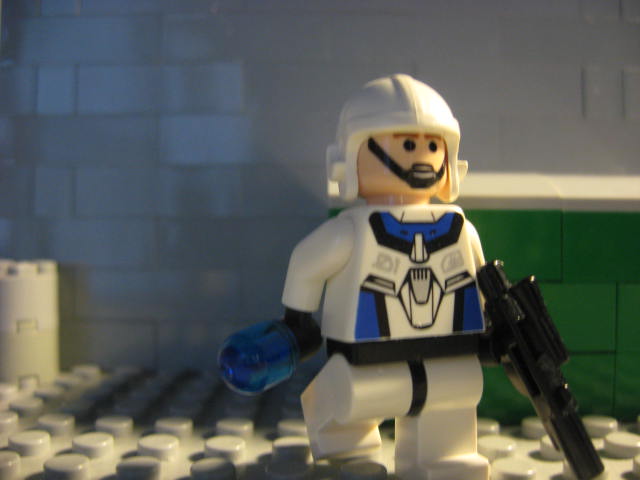 Sec-RubbahBand
Removed
Second is one of the fastest shooters in the republic, he is very influential among the ranks of the commanders and is the second in commander for the base. He can be power hungry.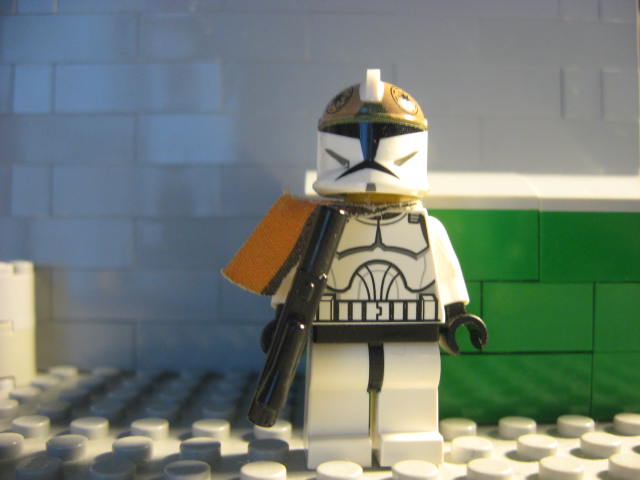 Plate- 1 Million Watts of Power
Dead
Plate is the bases guard, he has easy access to the armory and likes the use off added metal to his armor for extra defense. He has been known to modify weapons and to be quick intelligent.
Pictures will be added shortly, choose the characters you wish to be wisely.
Last edited by Darman on Thu May 20, 2010 8:48 pm; edited 17 times in total