Oh Heck Yes.
I really don't feel that the picture captures the pure win of this guy...
I need to start using my phone to upload pics. It focusses
way
better.
Also my new sig-fig except for community stuff. That is, if you don't have a commando helmet and purple arms.
Anyway...
Shezaow!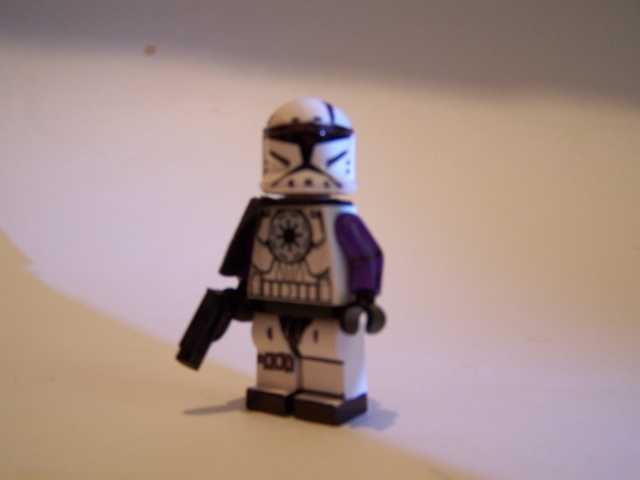 Thanks!