The Missing Piece Reviews Brick Arms Sci-Fi and Modern weapons.
Our member the The Missing Piece shares an outstanding review of different Brick Arms weapons.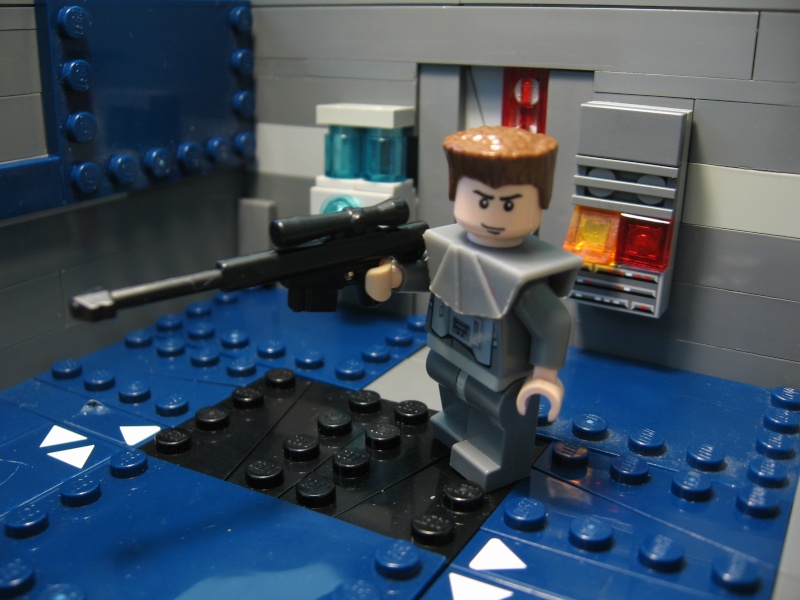 Click here to view the review
_________________
[quote="SirWacky in Mibbit"]No forum stands in the way of Brick Ark when you're around[/quote]
[quote="Justin Pyne on Flicker"]Don't mess with Dutch, he'll kick your ass. I'm serious. >.>[/quote]
[quote="Rook"]Any chance "Dutch" speaks "Dutch"?
[/quote]