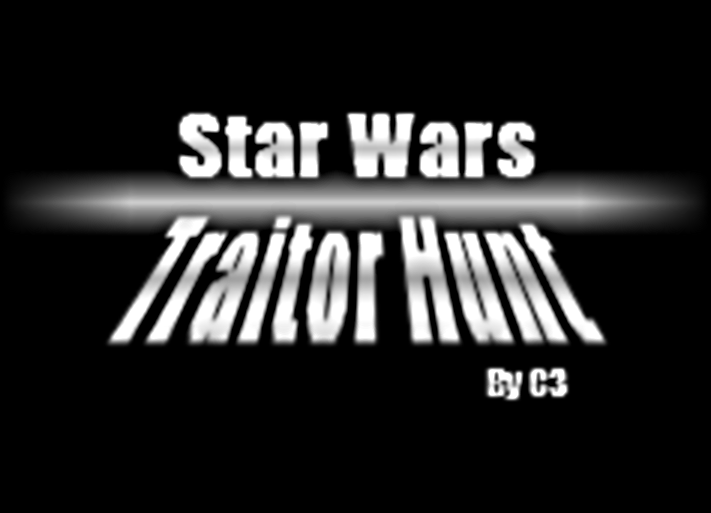 The 299th was an experimental legion made from all different kinds of troopers. With the variety came differences, and one day a visiting officer found the legion's commander, dead, from blaster bolts to the back.
Blaze (Darman)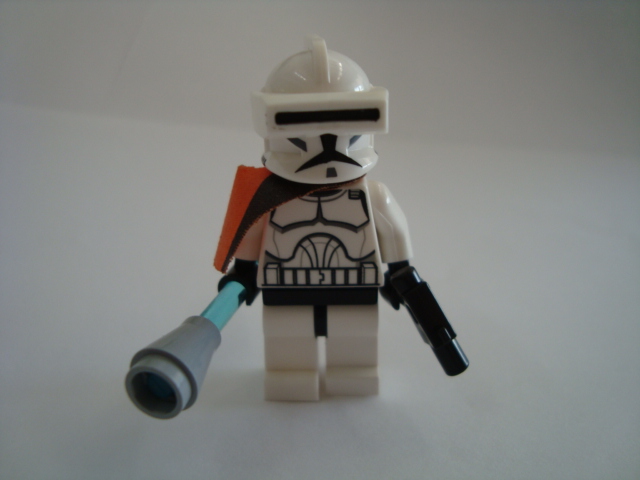 Blaze is the legion's EVO trooper. He has an incredibly short temper, but a good record of GAR service.
Canhead (Capt. Lock)
Canhead is the legion's sergeant. He isn't very popular among the troopers, hence his nickname.
Leef (1 Million Watts of Power)
Leef is the 299th's elite gunner. He is a great shot with a blaster pistol. He was one of the first people to join the 299th.
Shade (SirWhacky)
Shade is the legion's scout. He can hide almost anywhere, and has inhuman eyesight. He and Canhead are in constant disagreement.
Spinner (Shadow King)
Spinner is the 299th's pilot. He earned his nickname with the laser-dodging maneuvers he uses. He is new to the 299th.
Ghost (Dutch)
Ghost is the legion's shadow trooper. He prefers melee weapons, but uses a blaster well also. Not much is known about him.
Clank (Hazard With a Glove)
Clank is the engineer for the 299th. He was one of the commander's friends, and was trying to get a promotion.
Last edited by Custom 333 on Thu Aug 05, 2010 4:28 pm; edited 8 times in total