For Phase IV of the CABGO II over on the CABG the Guild members had re-design a set that TLC had already made. I chose to rebuild the Sith Infiltrator sets (7663, and 7151) for Phase IV of the CABGO. This is my largest non-scene MOC to date. I also think it is one of my best, if not the best.
Brickset
and
Wookieepedia
. Thanks to a few people who helped me make this MOC better before posting it. Comments and critisicm welcome.
Everything
Back view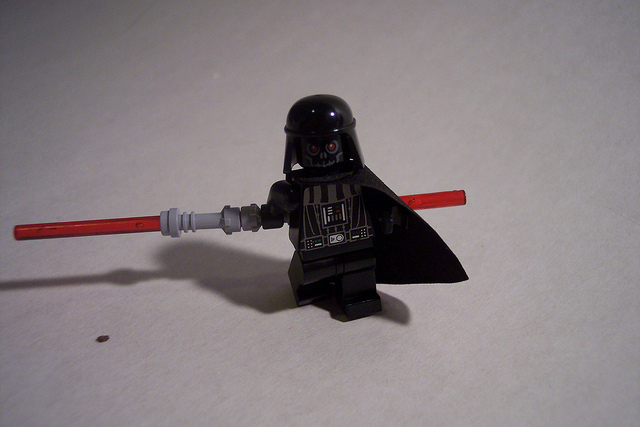 I don't have a Darth Maul, so I made my own. No adhesives on the lightsaber.
Bloodfin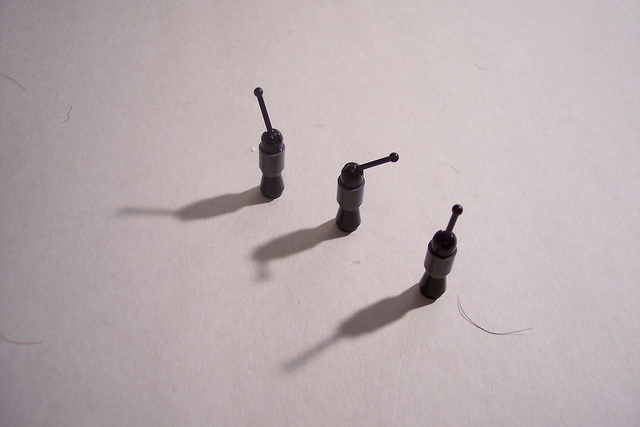 DRK-1 Probe Droids
Flickr set
Flickr explanation of how the lightsaber is connected.