Here is something I made for the CABGOII Phase 4.
The Nssis-Class Clawcraft.The Nssis-class Clawcraft was a starfighter normally associated with the Chiss, but in fact was a hybrid development of standard Imperial technology.
Here is the front view.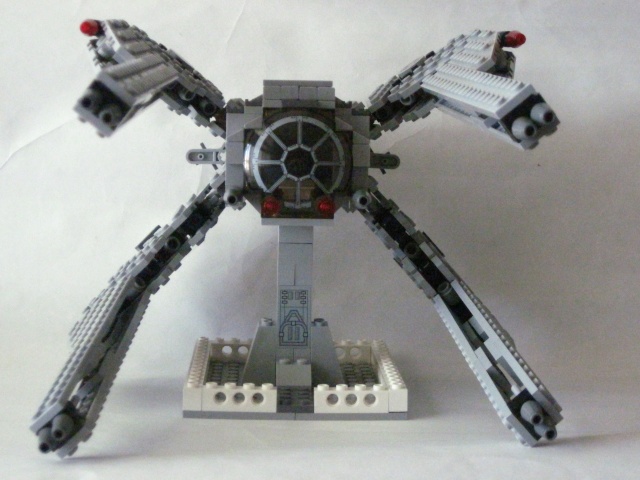 Here is a
Link
to my gallery for it.
C&C is definitely welcome!