As a Republic Prisoner vessel makes their way back to Coruscant, a captured convict manages to escape. He retakes his weapon and runs, doing anything needed to escape!
But Clone Captain rezaL of the 619th Legion gives the convict a hustle, chasing him through the ship non stop. Can he capture him? Vote for me and find out! =P
I hope you enjoy it!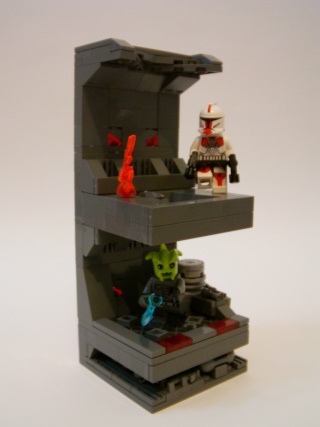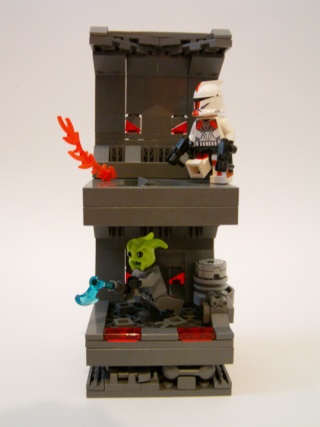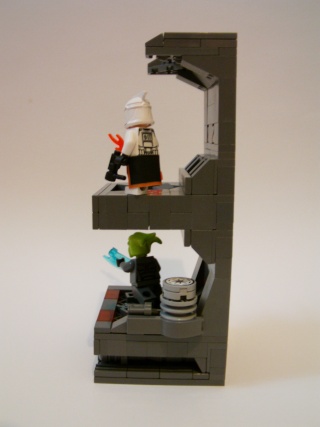 Hidden greebles FTW!: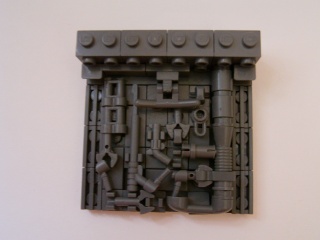 The escaped convict and Clone Captain rezaL:
Gallery
Thanks!