Built this all yesterday.
However, it was
very
hard to photograph.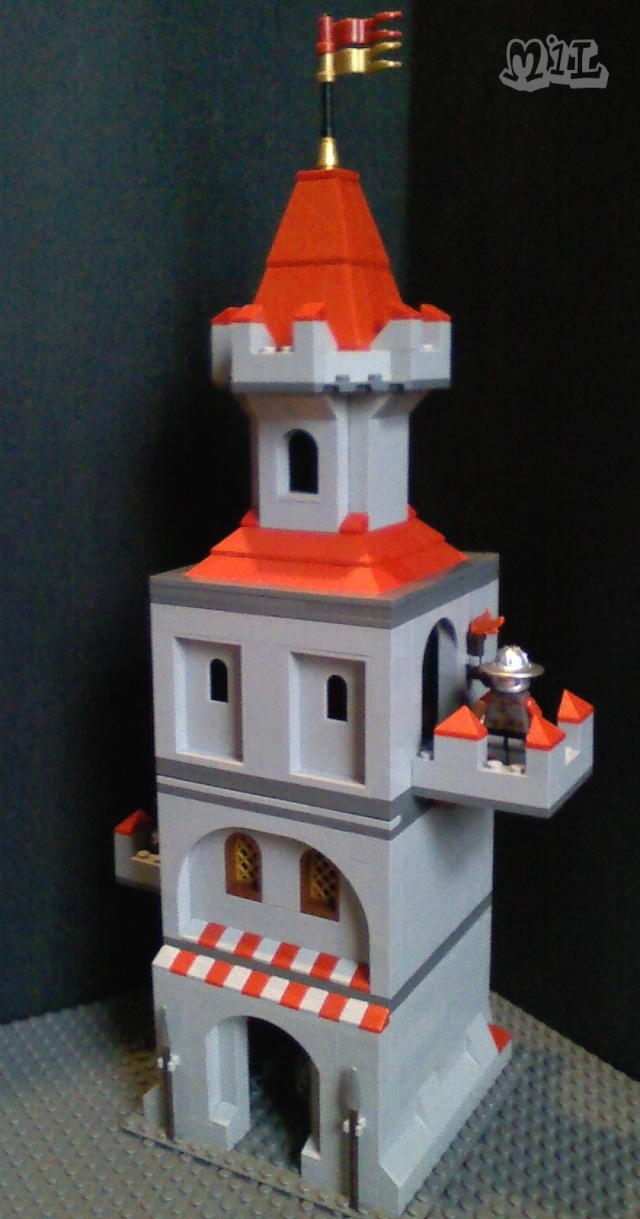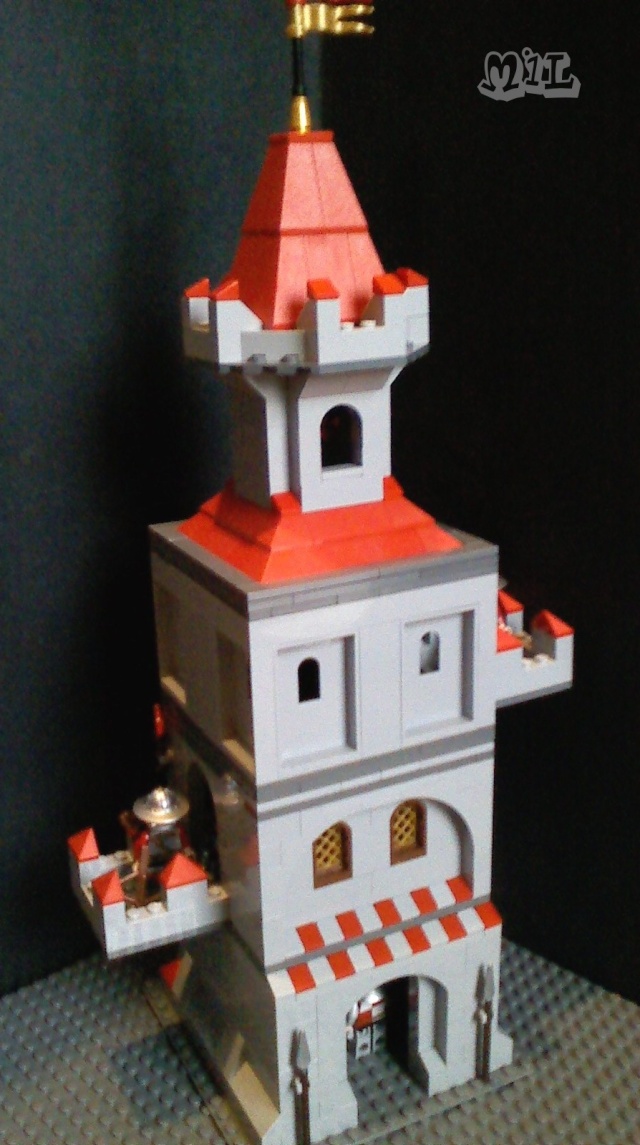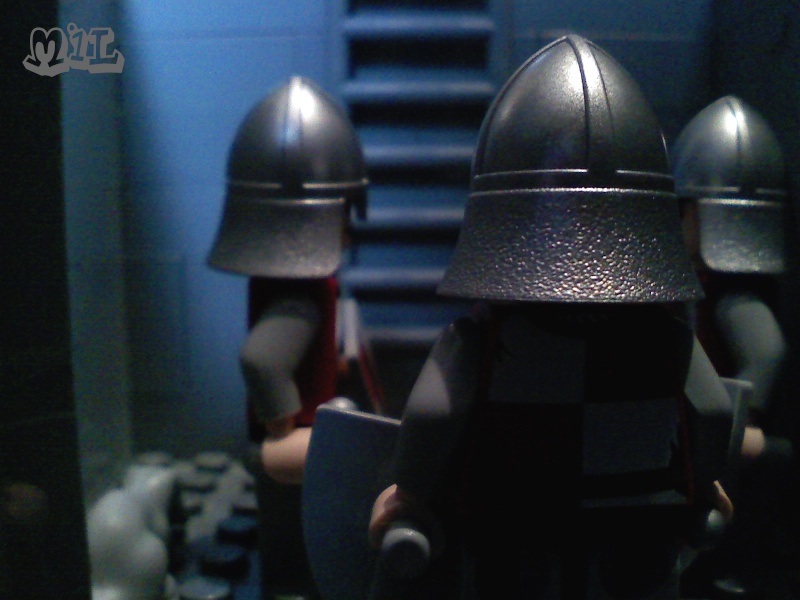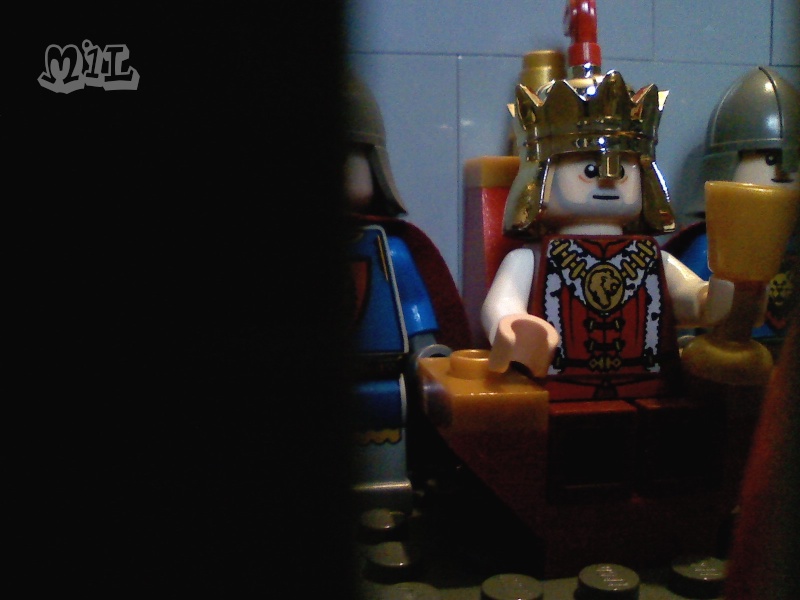 Now I can be refered to as a mediocre builder instead of a bad one.
Each level can be taken off and put on again due to a tile system. I had a picture of it, but it came out blurry.
Enjoy!