Everyone has a dream that they would like (or would not like) to come true...
Rook: A Very well to do fellow, who has always dreamed to rule over people, very lazy
, but makes sure everything get done as is is supposed to get done.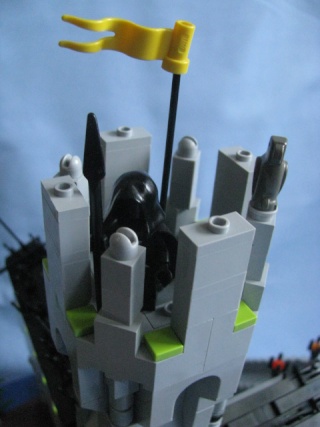 Tac: Always wanted to be a knight of a castle.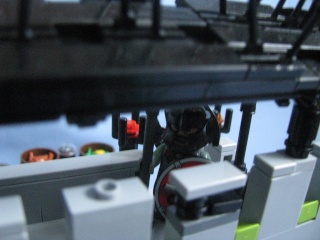 Phima: His worse nightmare!
Knight: In love with the princess.
Hazard with a Pumpkin: His ever so dream to watch a pumpkin grow in front of your eyes.
DarthPineapple: The old fellow that is here and there without having to be there.
LazerBlade: "
Gone Fishing
"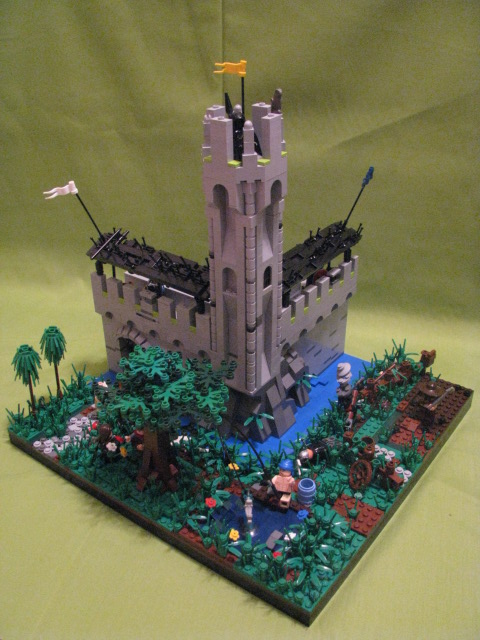 More Pictures found it my flickr set.
________________
1 Million Watts of Power inspired me to build a Castle! I am glad he did!
And a big thanks to all my sibs for all there help.