Ok this is my website were I make custom T-shirts and other stuff so check it out please
And heres some of my stuff.
And heres the website.
http://jj481012.spreadshirt.com/
(edit)
Hay guys [/b]
Only for 3 Days: FREE Standard Shipping
!!!!

And check out some new apperal.






And more so hurry offer ends soon.


[b]Ok poeple Im back with the new and final brickark apperal so enjoy.
Light verson
Dark verson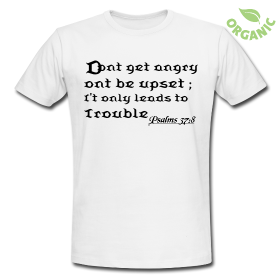 and a new T ive been working on.
Hope you like it.
Last edited by jj481012 on Sat Jul 31, 2010 4:29 pm; edited 2 times in total