Battle the Separatists with the 619th Legion! Patrol the area with your AT-RT! Blast the droid forces with your rotary cannon from the base!
And fight with your 619th Troopers!
Includes one AT-RT, a base with a rotary cannon, one 619th Sniper, one 619th Legion Trooper, one 619th Heavy Trooper, one Engineer, and one Scout Trooper!
This is for Phase.II of the LSWForum contest. I hope you enjoy it!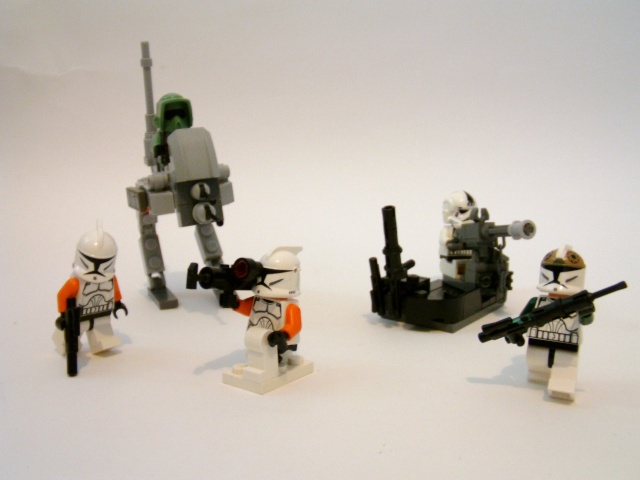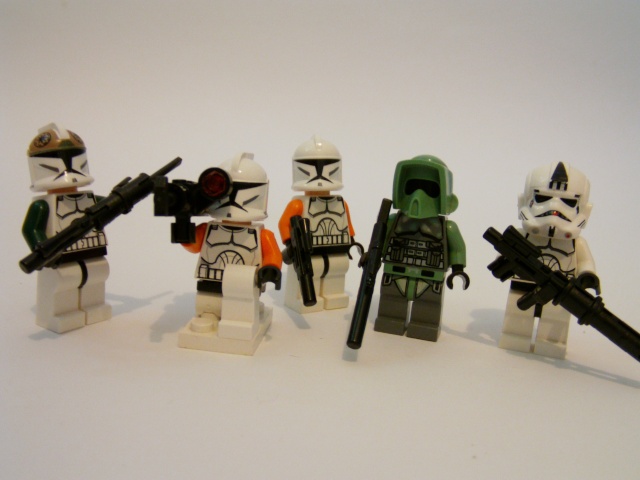 Gallery
Thanks!